Posts containing: automatic dildo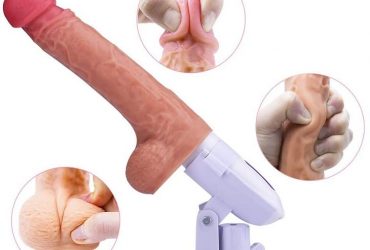 From WeDol comes this remote-controlled dildo that makes anal penetration more exciting and requires less effort. Popular sex toy for both..
Best seller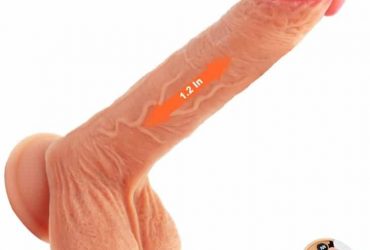 Best selling sex toy for females, gays, or guys who just like something up the butt while having a wank. 8.7 inch dildo with thrusting, vibration..